Home

Hello Explorer
---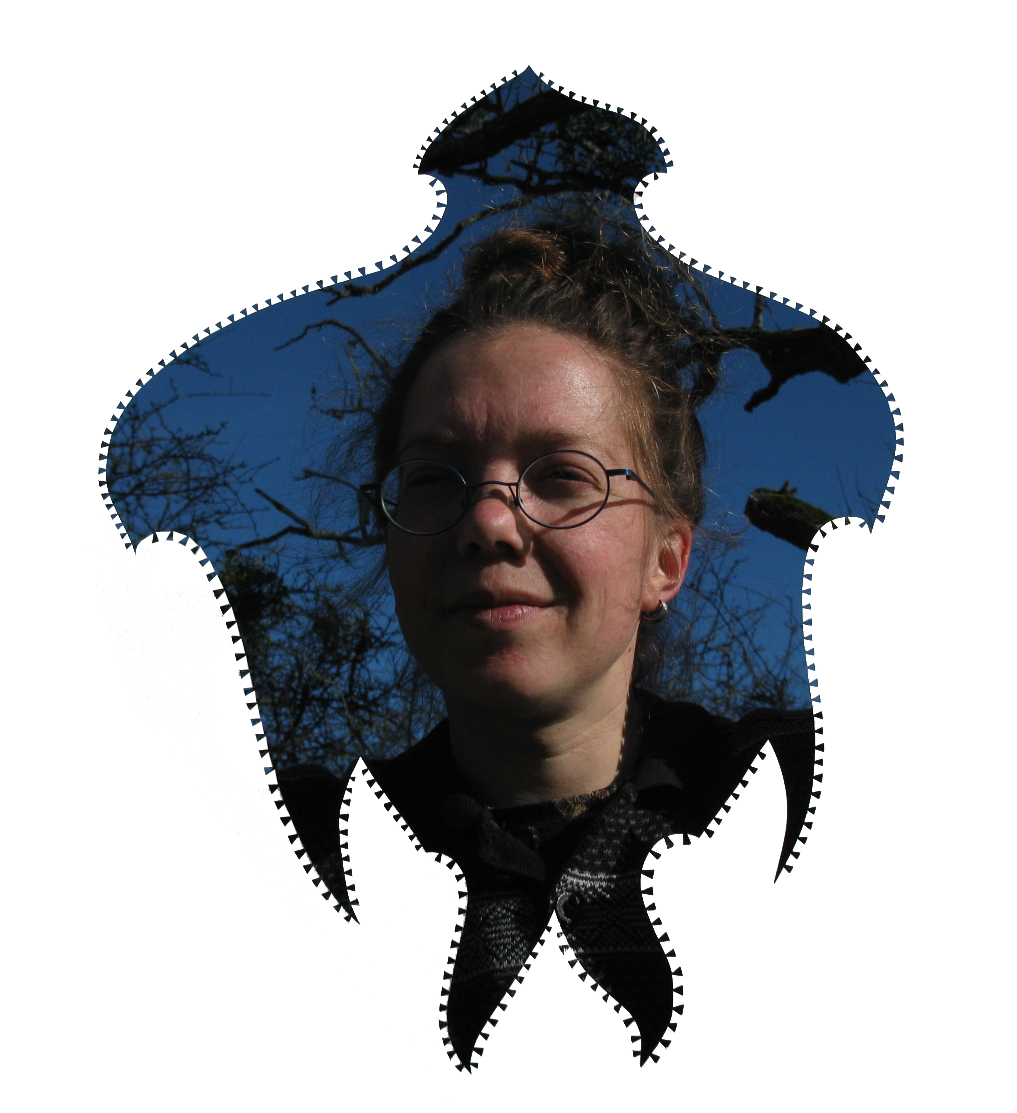 NOÉMI PRUD'HOMME

Born in 1989 in Baton-Rouge (Louisiana).
Native of Calvados, lives and works in the Nièvre, France.
Graduation of the Aix en Provence Higher School of Art in 2016 with a mention for the singularity of the project.
---

Noémi Prud'homme is a paper ornament artist. Ornaments are fascinating,
of a great diversity and infinite variety. Noémi Prud'homme likes to manipulate them by playing on different scales, depths and repetitions. The ornament leaves us free from any interpretation. The imagination that these forms allow is limitless.
Like a flowering seed, by means of optical devices, these forms make us appear a new atmosphere, a world full of wonders revealed by the softness of light. Between dream and reality, its freehand decorations transport us into a world finely ciseled by hand.
The serrated paper becomes a delicate scene which takes a new dimension and gives another perception of time. These mystical universes are invitations to dream, to stimulate imagination, to admire things around us, to take time to contemplate.
---

---